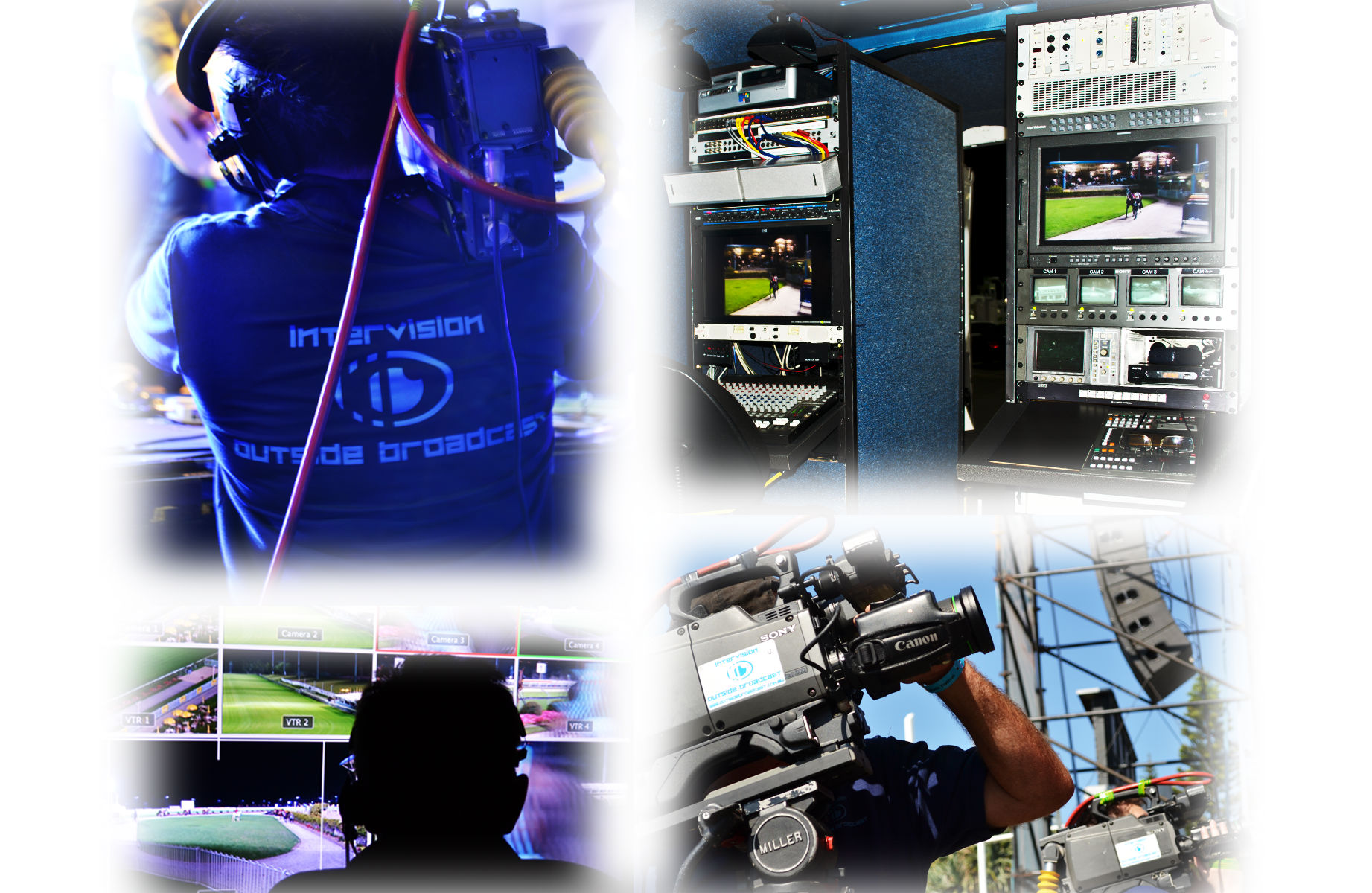 Web Streaming
for projects big and small
Back
With many years experience in running live webcasts for clients, including many famous names, we can be sure the streaming of your live event will be flawless.
We have provided live streaming services for conferences, AGM's, sporting events, product launches, sales events, pop concerts and a wide range of other events.
Intervision Outside Broadcast provide the full range of live streaming services covering all popular media formats. We can provide any and all of the following:
• Onsite Encoding Engineers
• Film Crew / Vision Mixing Crew
• Producers / Directors
If you choose to use our encoding services we will take video and audio feeds from your crew and our encoding engineer will take complete responsibility for setting up and managing the live streaming broadcast from your event.
We can also provide the full range of filming services from a single camera and operator to a multi-camera broadcast shoot. Our engineers use the latest in broadcast quality cameras and encoders, and use the latest video compression codecs to ensure your live webcast is crystal clear and that the end result for the viewer is perfect.
In all cases we can also provide the player code required to embed the streaming player within your website. You can simply cut and paste this code into any web page to let visitors to your website watch your live event.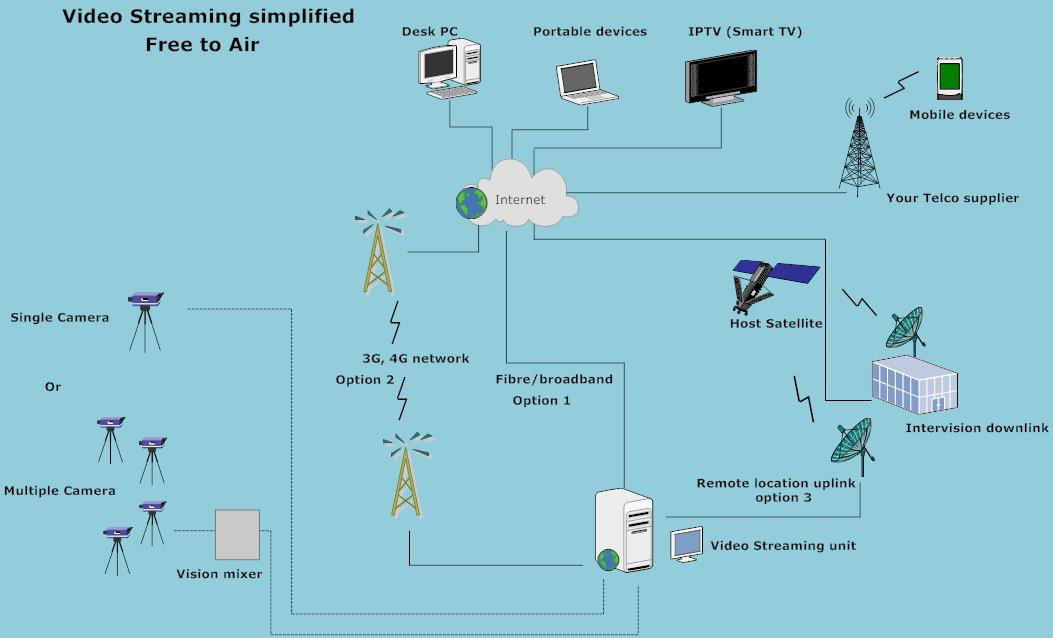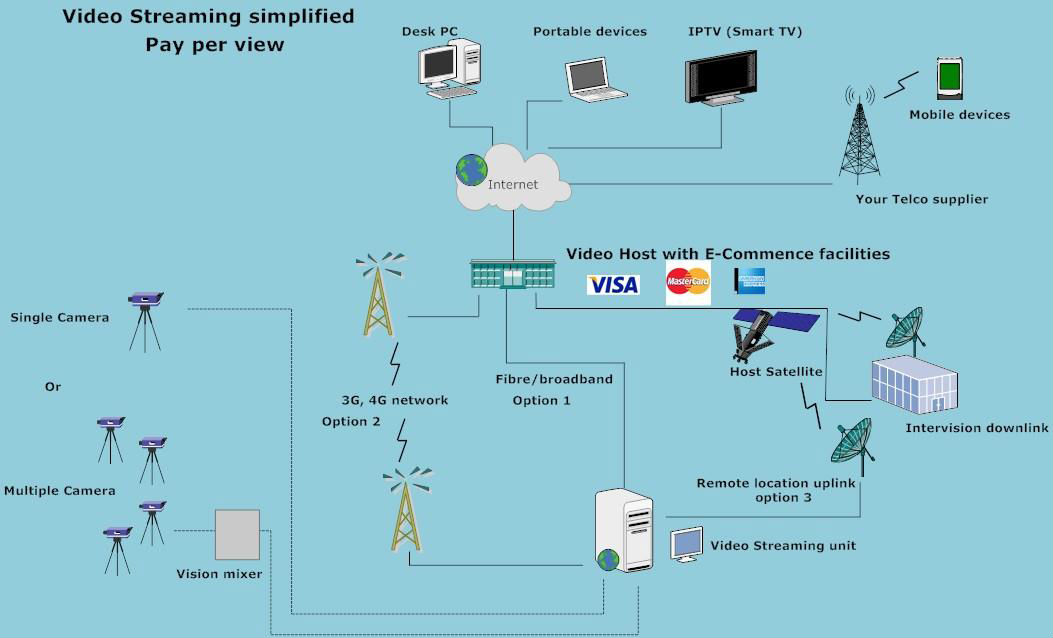 We pride ourselves upon:
• Wealth of experience
• Friendly, knowledgeable staff
• Fast turnarounds
• Impeccable customer service
Get in touch with one of our team today to discuss your requirements.
Contact us today for all your OB and Production needs!
Unit 3 16 Spine Street
Sumner Park. QLD 4074
Australia
Ph. + 61 (0) 7 3376 3676