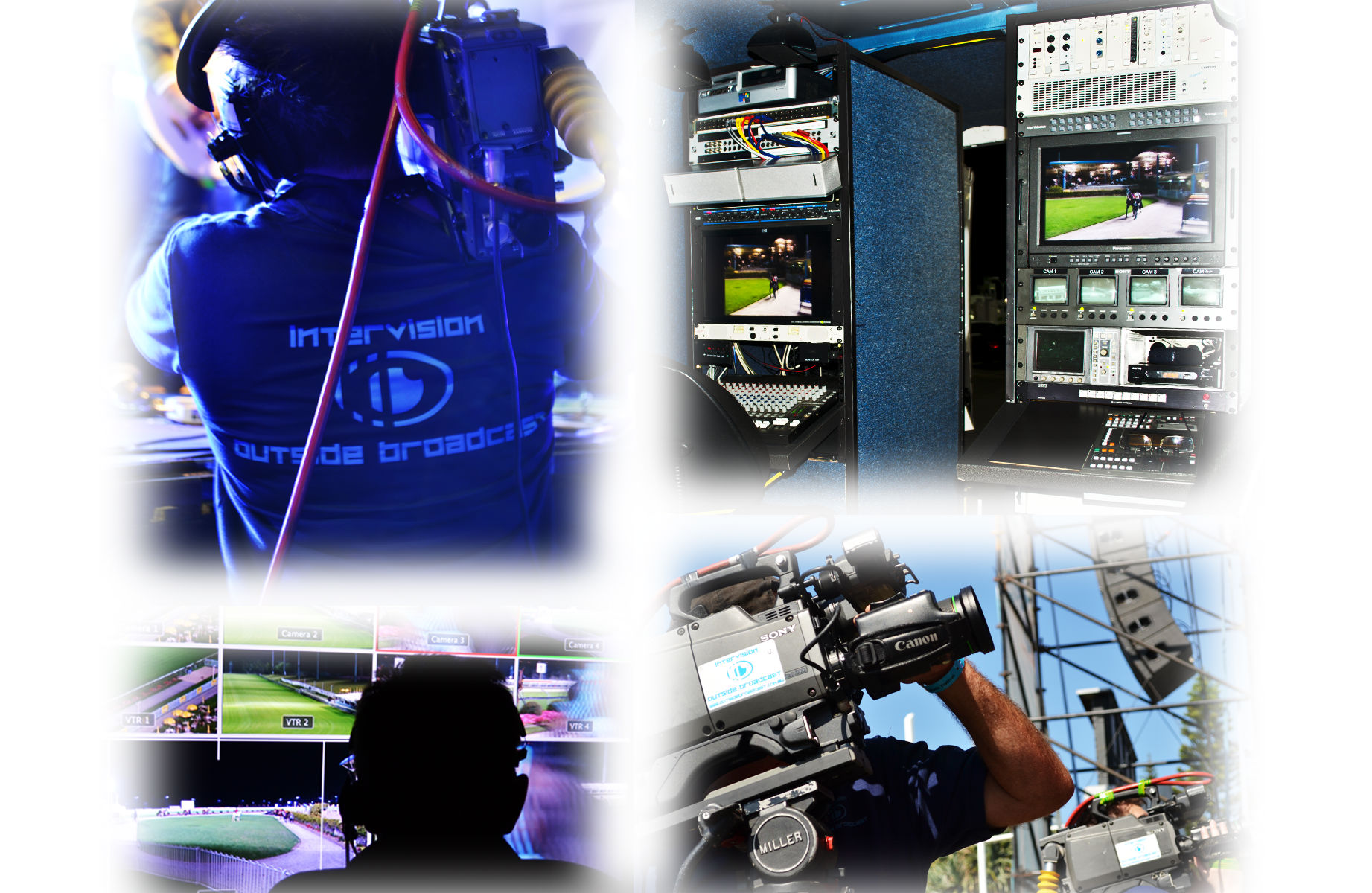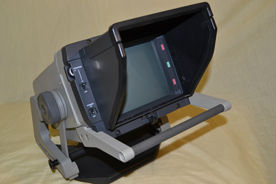 BVF-55wce
The Sony BVF-55we 5" B&W Viewfinder provides high quality, high-resolution pictures required for proper portable camera operation when used as a studio camera with rear controls. The BVF-55we includes a pan and tilt system and wedge mount adapter for attachment to the camera
Per Day $ 50 Per week $ 200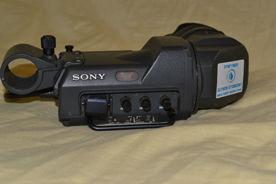 BVF-20wce
The Sony BVF-20wce 2-inch type 16:9 widescreen B/W CRT viewfinder for the portable camera *High resolution-600 TV lines at centre. 16:9 and 4:3 *The eye-piece is removable from the viewfinder to allow direct view of the CRT *Tally indicators on both front and rear of the viewfinder as well as on the screen of the viewfinder. No microphone fitted.
Per Day $ 30 Per week $ 120
Contact us today for all your OB and Production needs!
Unit 3 16 Spine Street
Sumner Park. QLD 4074
Australia
Ph. + 61 (0) 7 3376 3676