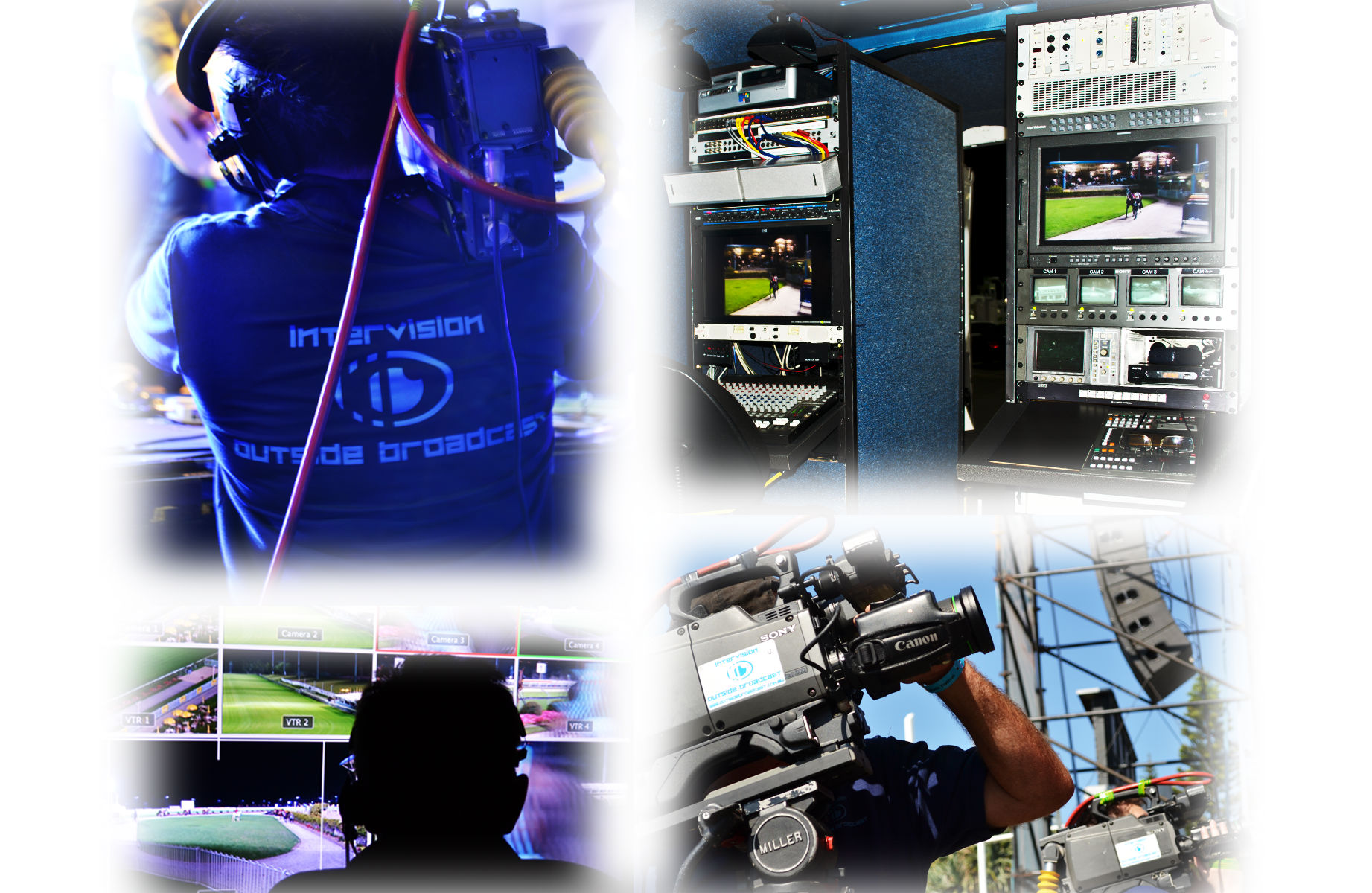 The GP380, one of the market-leading radios in Motorola's Professional Series, is an effective feature-packed communication solution for any organisation. The radio offers broad functionality; an easy-to-use menu with full keypad for productivity, whilst security features protect users working alone or remotely. A wide range of accessories available. it's easy to build a tailored communications solution to meet your needs.
Per Day $ 15 Per week $ 60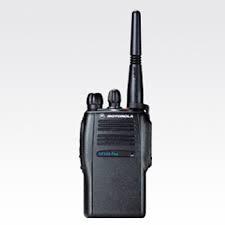 The GP 328 is Motorola's smallest professional radio very compact, versatile and easy to use. Has a Battery strength indicator, PTT-ID, Emergency call, Intrinsically Safe / Factory Mutual available. Range of accessories available to rent
Per Day $ 15 Per week $ 60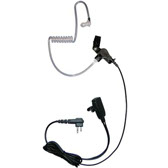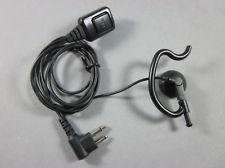 Earpiece with in-line PTT button & microphone, Surveillance audio tube
Per Day $ 10 Per week $ 40

The NXR-810 repeater / base units offer analogue and digital conventional capabilities ideal for small and medium size systems, but without compromising on performance, reliability or value. As with all NEXEDGE repeaters, the NXR-810 provides a built-in analogue-to-digital migration path.
Per Day $ 60 Per week $ 240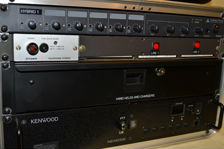 Portable base station (Kenwood NXR-810) with 2 wire to 4 wire interface (Studer) and balanced mixer (6 input). Ideal for talkback and telephone interface. Ready to go, pre-cabled
Per Day $ 100 Per week $ 400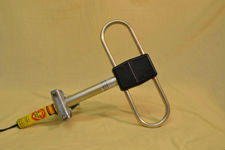 Aerials high gain and whip available
Contact us today for all your OB and Production needs!
Unit 3 16 Spine Street
Sumner Park. QLD 4074
Australia
Ph. + 61 (0) 7 3376 3676