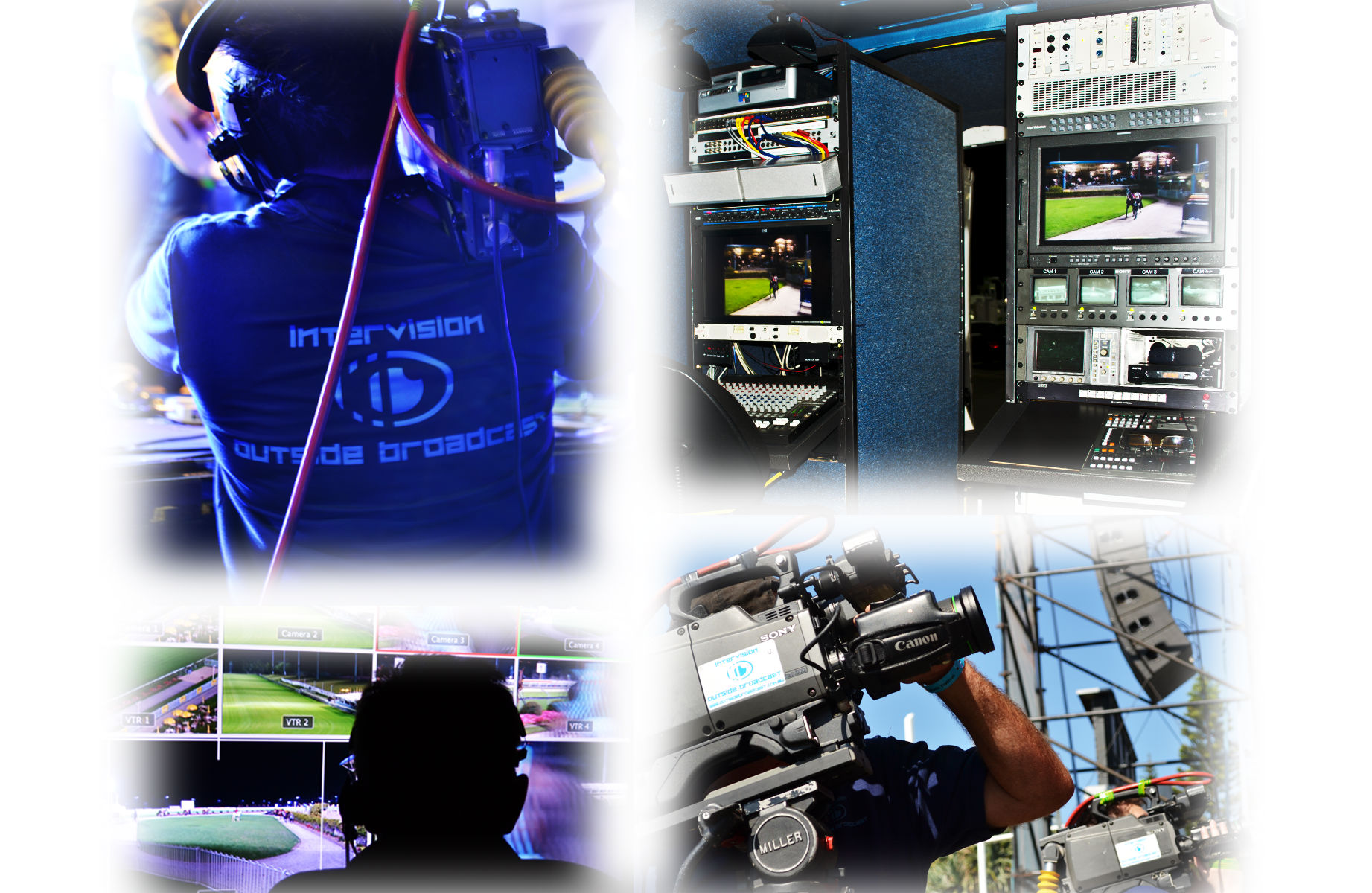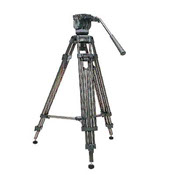 Range of tripods from baby leads to large with heads for all types of cameras.
Per Day $ 100 Per week $ 400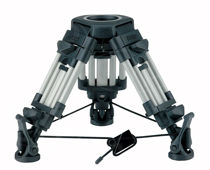 Heavy duty camera legs with head for large cameras
Per Day $ 175 Per week $ 700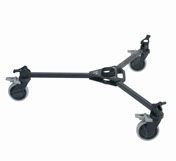 Range of dolly's for most tripods
Per Day $ 25 Per week $ 100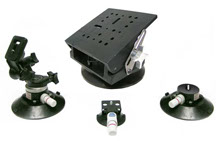 The Super Grip™ Support System is the most cost-effective means of getting a motion shot. Super Grips™ allows you to safely mount a camera, or lights, on the side of a car or boat - or anywhere there is a relatively flat, non-porous surface. It provides a sturdy, dependable support for those action shots which might otherwise require complicated and expensive rigging.
Per Day $ 50 Per week $ 200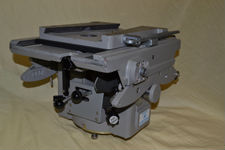 Heavy Duty heads
Per Day $ 110 Per week $ 440
Contact us today for all your OB and Production needs!
Unit 3 16 Spine Street
Sumner Park. QLD 4074
Australia
Ph. + 61 (0) 7 3376 3676