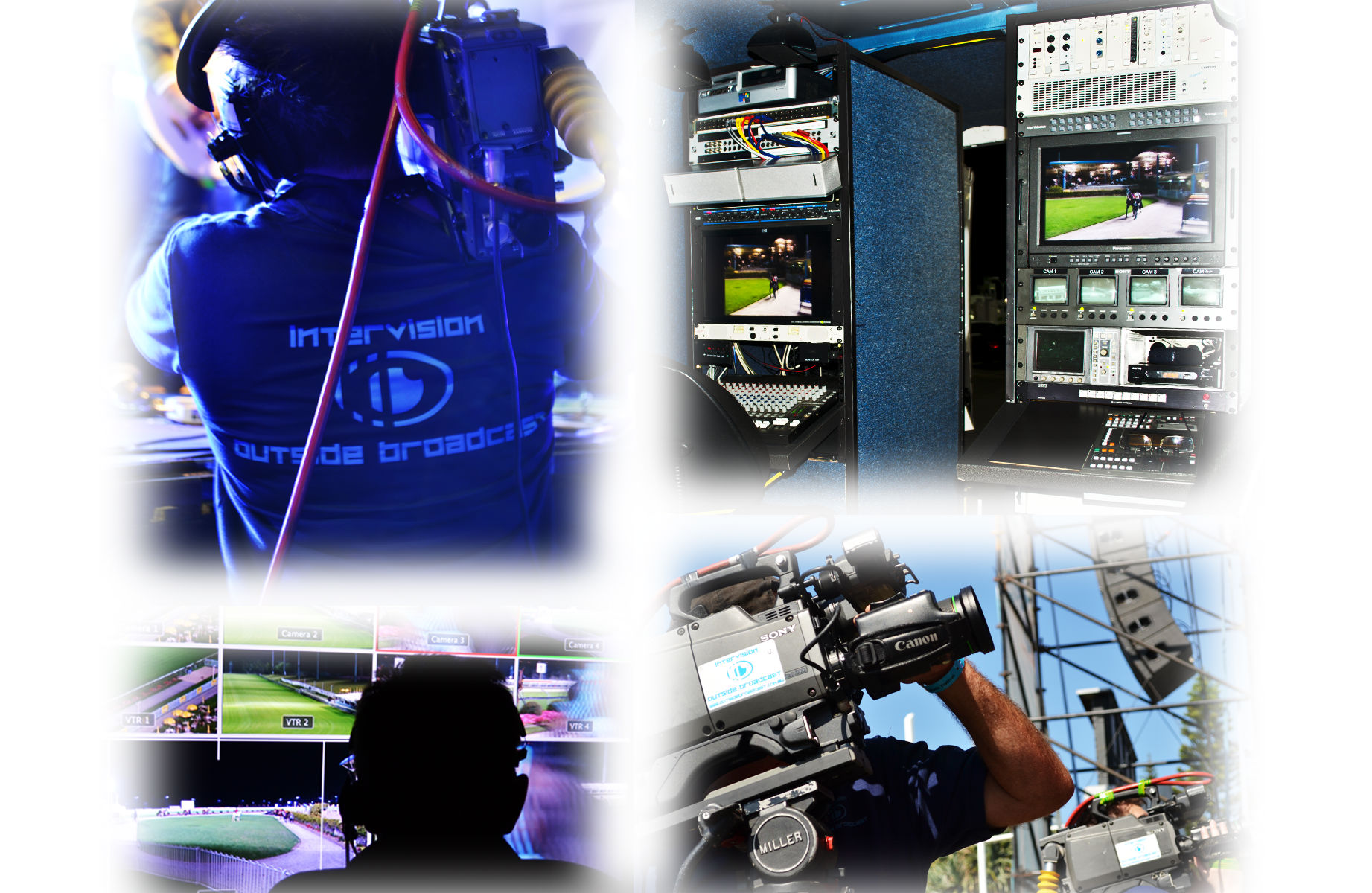 WORK
and testimonials from our clients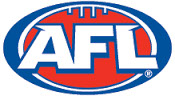 "I would like to take this moment to thank you all for a sterling effort on the AFL Draft production.
We felt very welcome from the get go and I have no complaints about anything.
Once again thank you and I look forward to working with you guys again."
Mark Hudgson
Director

"Thank you and your boys for all the work you put in, especially in the lead up to the TX date. The efforts you all went to in accommodating our any and varied requests on the check/shakedown days was very much appreciated.
So I know I speak for the rest of my BTQ crew when I say we will be looking forward working with you in the future."
Mark Corser
OB Manager
Troy Smith
Techincal Services Manager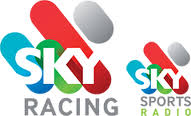 "Sky racing has utilized Intervision Outside Broadcast facilities and on each occasion achieving a highly successful on air broadcast. They have great 'can do' attitude which is a delight to have on a live broadcast, the level of knowledge and expertise they possess within the television industry is beyond reproach."
Mark Bonnici
Queensland Outside Broadcast Manager
Sky Racing

"During the course of the project, Intervision Outside Broadcast excelled in mitigating risks and managing the complexities of the technical connectivity, demonstrated professionalism in dealing with the sensitivities surrounding this project and our client.
They have always provided exceptional end to end service delivery through their outside broadcast services, support and crew coordination and management of vendors, contractors and third party telecommunication companies."
Elizabeth Torres-Russell
Manager, Strategic Product development, Cultural Capability
QLD Health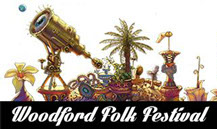 "Thanks so much for the broadcast and hosting support last night.
We really appreciate the extra mile everybody went to make it happen - we and the community are really happy."
Kate McDonald
Major Projects Producer
Woodford Folk Festival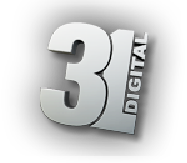 "I have been using Intervision Outside Broadcast for all our broadcast needs for the past few years, and have always been completely satisfied. They do an excellent job, are always on time and on budget, offer great industry solutions"
Scott Black
General Manager
31 Digital (Brisbane)
Contact us today for all your OB and Production needs!
Unit 3 16 Spine Street
Sumner Park. QLD 4074
Australia
Ph. + 61 (0) 7 3376 3676