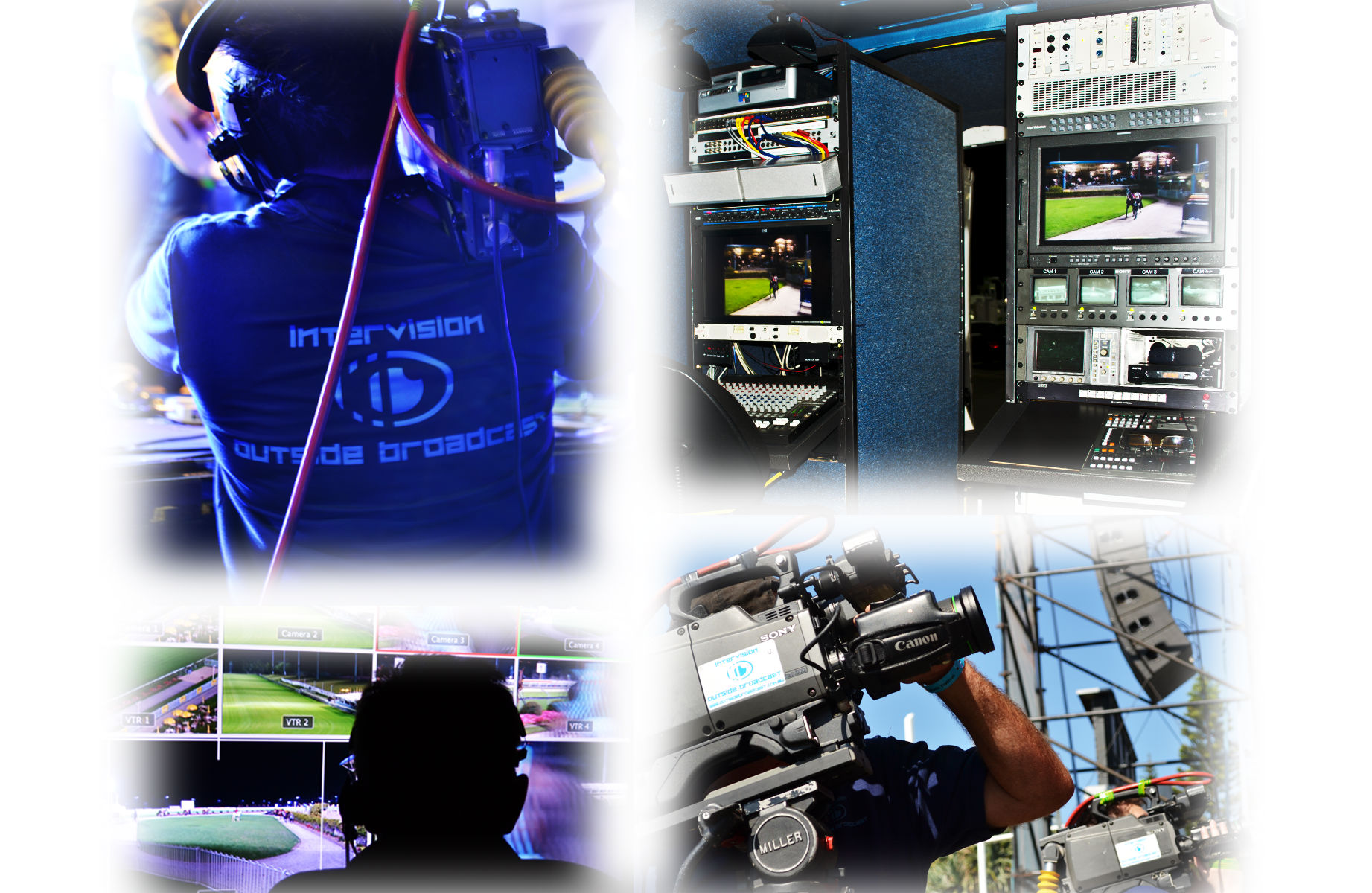 Telephone interfaces for hire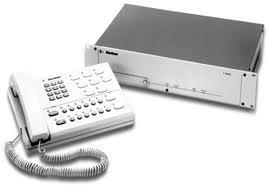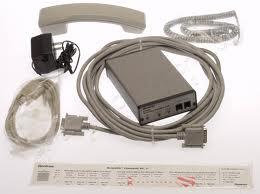 Genter TS612: The TS612 phone system interfaces up to 6 or 12 telephone lines to its two internal digital hybrids providing conferencing up to four callers. All telephone lines may be answered or placed to hold or to air from any of three control points with TS612 Control Surfaces. TS612 Control Surfaces are mutli-line telephones that incorporate special broadcast related features like hold, air, conference, VIP, next, record, mute, and aux. With separate hold and screened hold queues, a screener may pre-screen calls before placing them to air. Screening calls is done with a standard TS612 control surface or the optional TS612 ScreenWin Software..
Per Day $ 150 Per week $ 600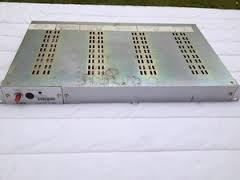 Telephone Hybrids
Good sound over telephone lines isn't something which comes like a miracle. The Studer Telephone Hybrids offer the technology, the quality and the options you need to get the best connections throughout the world. The analogue hybrid has two channels
Per Day $ 100 Per week $ 400
Contact us today for all your OB and Production needs!
Unit 3 16 Spine Street
Sumner Park. QLD 4074
Australia
Ph. + 61 (0) 7 3376 3676