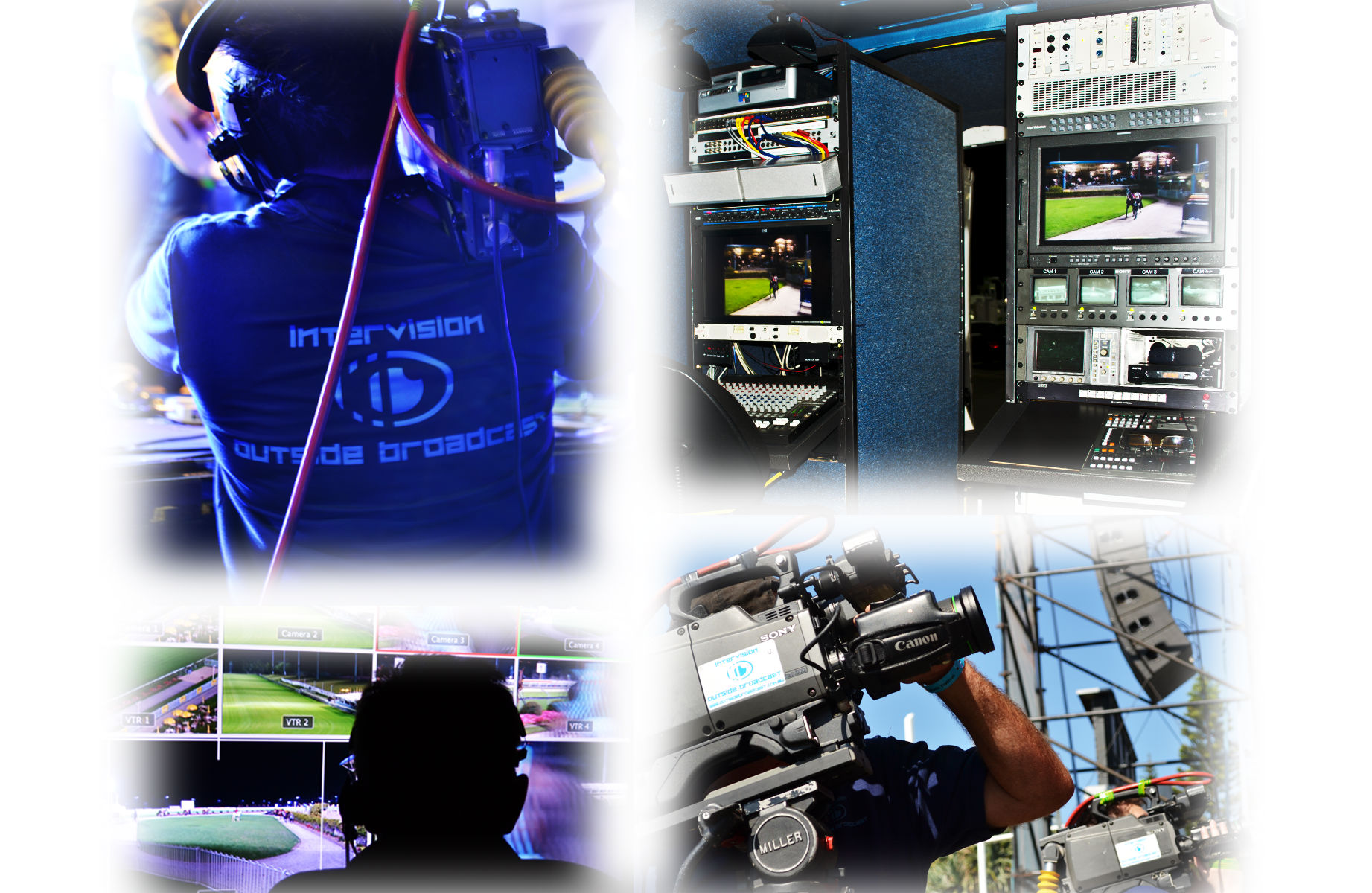 The Telex Radio com BTR200 series is a full duplex VHF high band wireless intercom system (full duplex refers to talk/listen at the same time). The BTR200 is a four channel base station transceiver with unique receive channels allowing four belt pack transceivers to operate in full duplex communications. High selectivity between channels is achieved through an exclusive computer designed IF filter system and a dual conversion IF
Per Day $ 120 Per week $ 480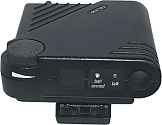 The Telex Radio com TR200's compact size, light weight and modern design enable it to withstand drops, moisture and wear and tear. Surface mount, low profile controls protect the electronics, and the case is made from a revolutionary polycarbonate material. It provides remote headset communication between the base and other TR200s. Belt packs operate on two discrete frequencies; one for transmit, and one for receive. This dual frequency operation allows the user to talk into the intercom system and listen at the same time in full duplex.
Per Day $ 40 Per week $ 160
This pair of Telex Radio com TR200 series is a full duplex VHF high band wireless intercom system (full duplex refers to talk/listen at the same time). These units are paired for "stand alone" operation.
Per Day $ 75 Per week $ 300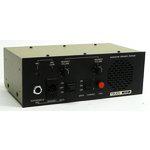 Telex SS-2P 2 channel base station (wired). independent channels. By using our power supply the two channels can be linked or unlinked.
Per Day $ 30 Per week $ 120
Contact us today for all your OB and Production needs!
Unit 3 16 Spine Street
Sumner Park. QLD 4074
Australia
Ph. + 61 (0) 7 3376 3676