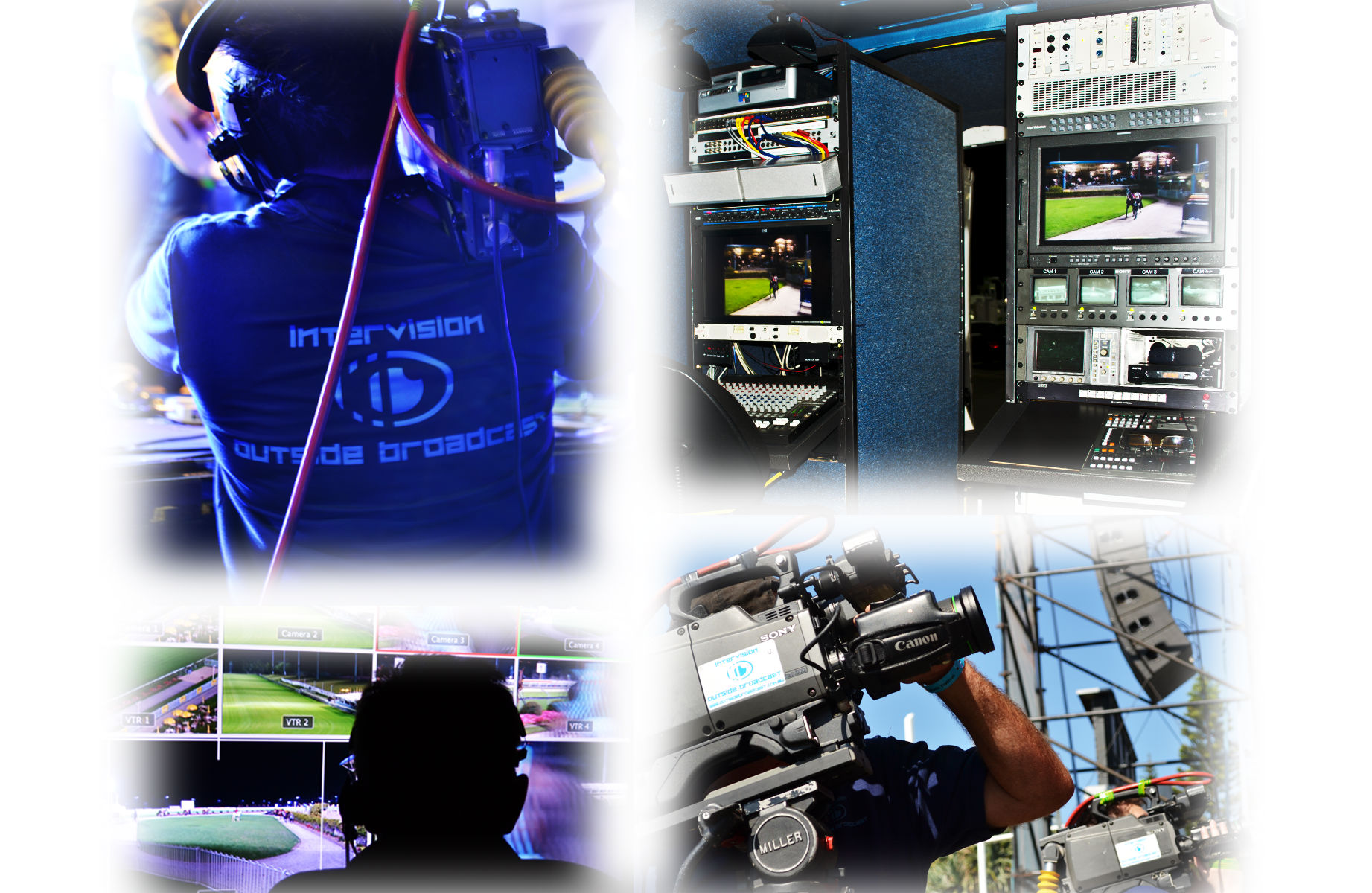 Specialised camera's for hire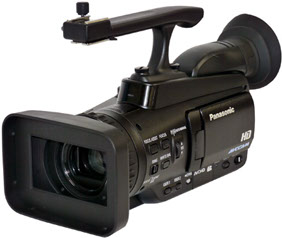 Panasonic's latest introduction to its popular AVCCAM line, the AG-HMC41 handheld, combines full HD AVCHD video recording with high-resolution 10.6-megapixel still photo capture, giving you the benefits of two professional cameras in one affordable package.
While SD-based camcorders have been gaining ground in the consumer market, the AG-HMC41 has the ability to record AVCHD images at significantly higher bitrates.
This enhancement makes the camera more efficient than comparable HD interframe codecs, such as HDV and XDCAM EX. Using H.264 as its compression algorithm the camera can record incredibly detailed images at a fraction of the file size. The handle is detachable and can hold an optional XLR audio system.
Per Day $ 120 Per week $ 480
Mountable cameras
Mount the small camera head anywhere you like on automobiles, motorcycles, racing karts, mountain bikes, BMX or snowmobiles to record video with an "inside the action" point of view. By mounting the compact camera head to a helmet, you can record an image nearly from driver's viewpoint event in the situation where you hands are occupied
The Elmo SUV-Cam has a palm size recorder just weighs at 130g. As the SUV-Cam capable of recording audio can be allowed for compact storage together with recorder and camera head, it can work in built-in system on recording site. This portable MPEG4 recorder is pocket sized and storable in the vest or jacket
Per Day $ 80 Per week $ 320

Realizes 26.4mm in wide angle view at 35mm film camera conversion. ( * combined with standard 3.8mm lens )
Per Day $ 20 Per week $ 80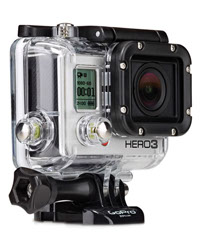 Go pro Black
Redesigned audio system, capturing the subtle, natural sounds of voice and music as it is at capturing the immersive sounds of sport Wind-noise reduction Improved sharpness, less distortion 6-element aspherical lens More perspective-capture options
› 2X Faster video performance Captures professional quality video at 1080p-60, 720p-120, WVGA-240, 960p-100 and 1440p-48 video modes Ultra-high resolution 2.7KP-30 fps and 4KP-15 fps (Protune only) video modes Capture burst photos at 30 photos per second Compatible with LCD Touch BacPac™ and second generation Battery BacPac Compatible with all GoPro
Per Day $ 50 Per week $ 200
Contact us today for all your OB and Production needs!
Unit 3 16 Spine Street
Sumner Park. QLD 4074
Australia
Ph. + 61 (0) 7 3376 3676