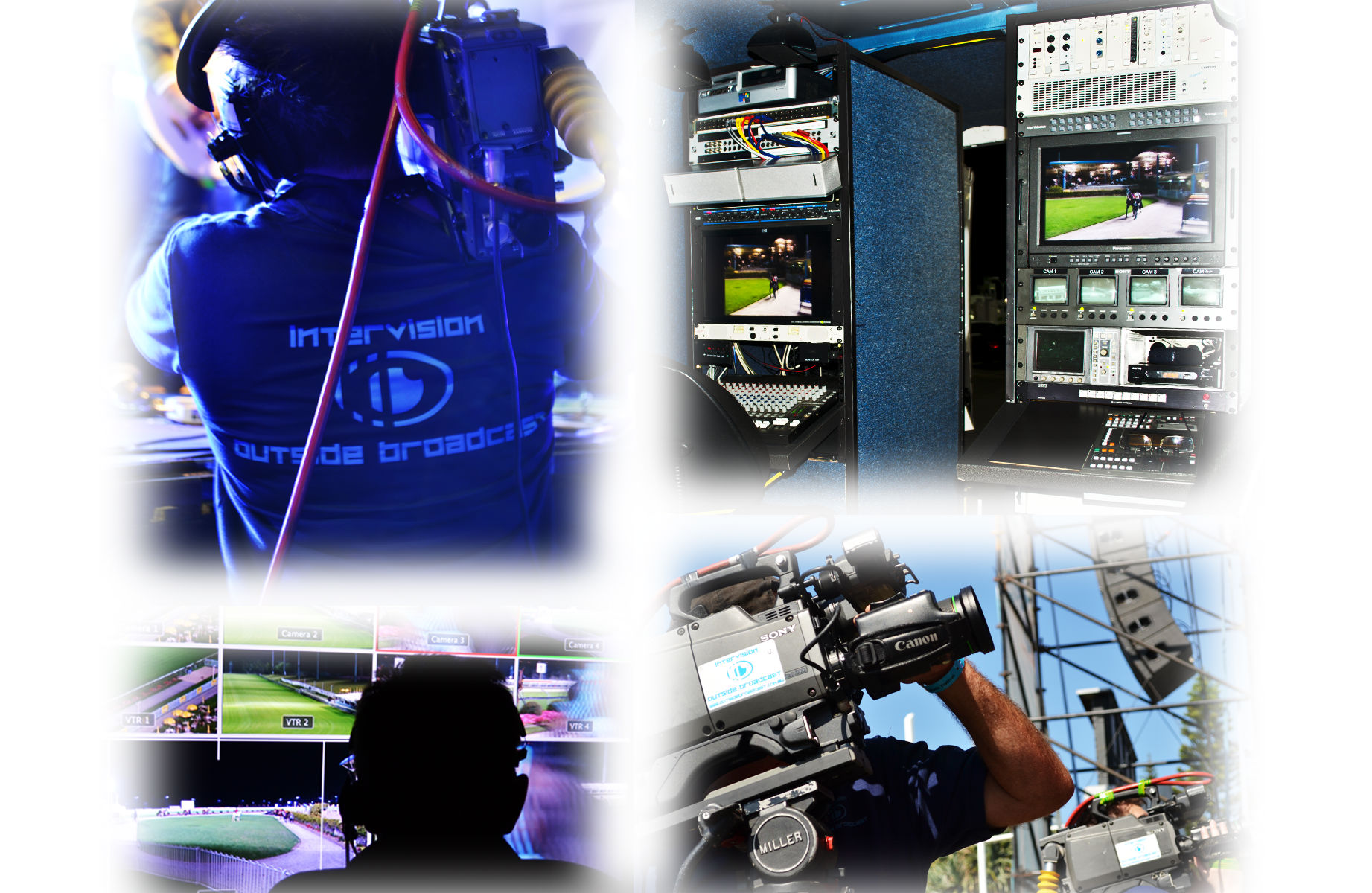 Speakers and Amps for hire
Speakers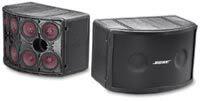 Bose 802 multi-ray speakers, Great for medium sized rooms and fold back monitoring. These speakers deliver clear, lifelike sound and avoid acoustical "deadspots" with Bose® 4.5-inch drivers and Articulated Array® speaker configuration. The 802 Series loudspeaker uses eight proprietary full-range drivers to provide a more consistent sound field than conventional speakers that rely on woofers, tweeters and crossovers. Our proprietary speaker configuration uses a baffle array for each driver to provide wide horizontal and vertical dispersion over all bandwidths. Stands available
Per day $ 80 Per week $ 320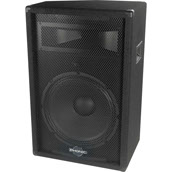 15" 2-Way Speaker System • 200W Peak • 100W RMS • Heavy Duty Construction • Reinforced Corners • Dual Tone Carpeted Finish • Two Way Speaker System • Contains One 4" x 10" Dispersion Horn Mid/Tweeter & One 15" High Power Subwoofer
Per day $ 50 Per week $ 200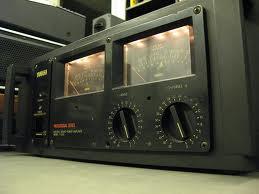 Yamaha P-2200 amplifier
Power output: 200 watts per channel into 8Ω (stereo), 400W into 16Ω (mono)
Frequency response: 20Hz to 50kHz,Total harmonic distortion: 0.05%
Damping factor: 300, Input sensitivity: 1.23V, Signal to noise ratio: 110dB
Per day $ 50 Per week $ 200

The Australian Monitor AMC-30 takes the rugged reliability of Australian Monitor products and delivers the same high quality audio reinforcement, in a low cost, 2 rack unit package. The AMC+30 has 4 XLR microphone and dual RCA line inputs with input 1 having priority over inputs 2-4 (defeat able) and global 12VDC phantom power.
Per day $ 45 Per week $ 180

The MX61 Mixer brings a range of new features to the AMIS standard 1 RU mixer range. The MX61 mixer features the new Australian Monitor Standard (AMS) input section which has an XLR input switchable between microphone and line level, dual RCA line inputs, signal present LED indication, individually switchable phantom power, and +/- 15dB of gain trim available per input.
Per day $ 30 Per week $ 120
Contact us today for all your OB and Production needs!
Unit 3 16 Spine Street
Sumner Park. QLD 4074
Australia
Ph. + 61 (0) 7 3376 3676