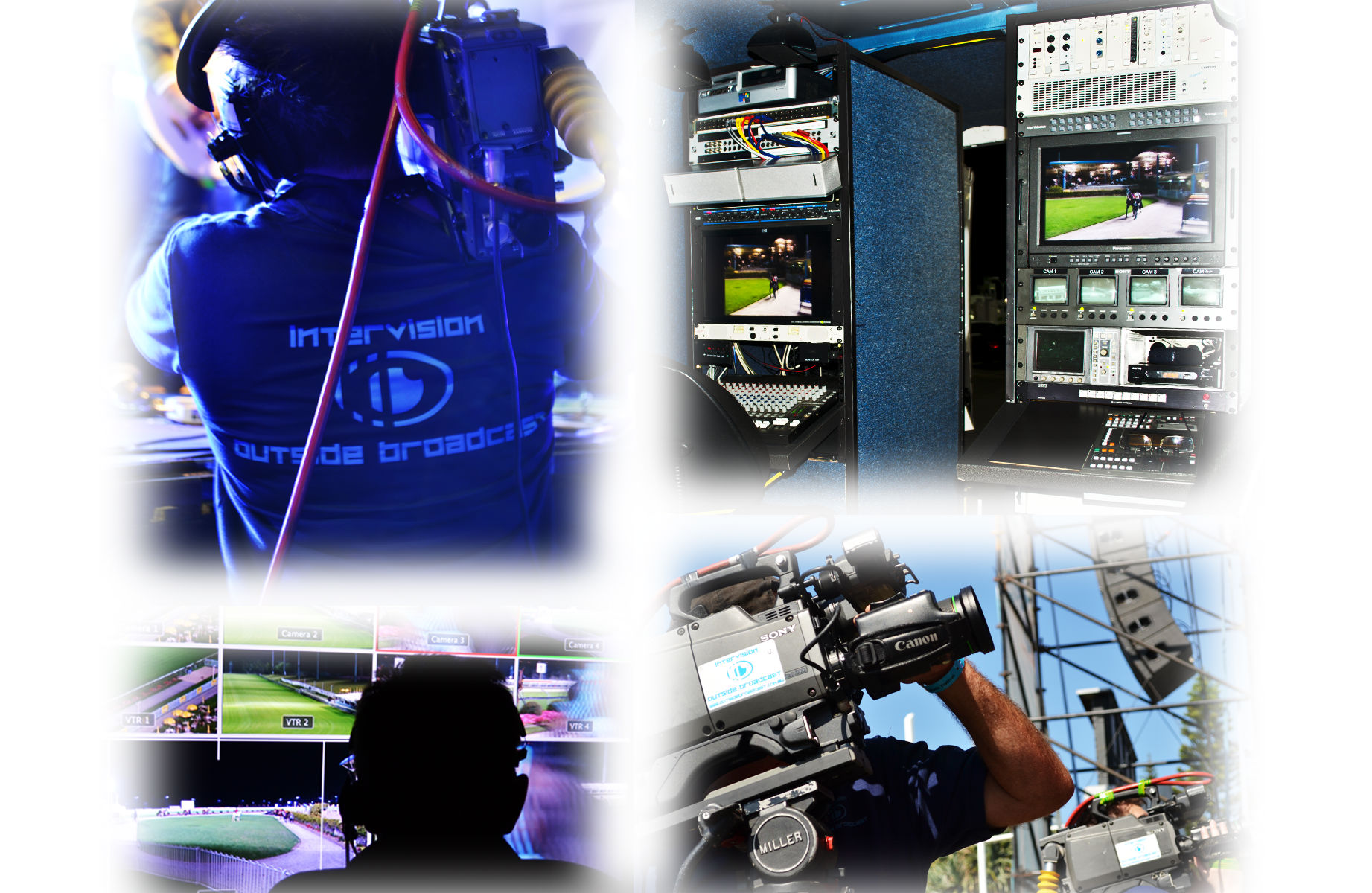 Analogue and digital routers for hire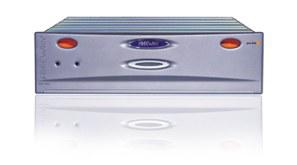 Probel Freeway
16 x 16 SDI (embedded audio pass)
16 x 16 Analogue audio (stereo) cards fitted
Per Day $ 250 Per week $ 1000

Per Day $ 35 Per week $ 140
6277 xy router panels

6706 panels 48 way
Per Day $ 25 Per week $ 100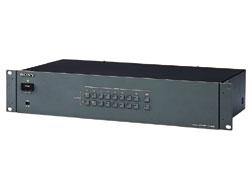 Sony PVS 820s - AV matrix switcher 8 input x 2 output. It supports a wide range of applications audiovisual AV system, studio, and video duplication.
- BNC equipped with the (4-pin mini-DIN) S video terminal to 1.2 output BNC composite video input and output terminal, the input and out of 1-4. (However, S video and composite in separate, mutual conversion does not take place.)
- Operation keys on the front panel surface, arranged in easy matrix-like grasp of the setting and state. With LED with excellent durability and visibility to each key.
Per Day $ 85 Per week $ 340
Contact us today for all your OB and Production needs!
Unit 3 16 Spine Street
Sumner Park. QLD 4074
Australia
Ph. + 61 (0) 7 3376 3676