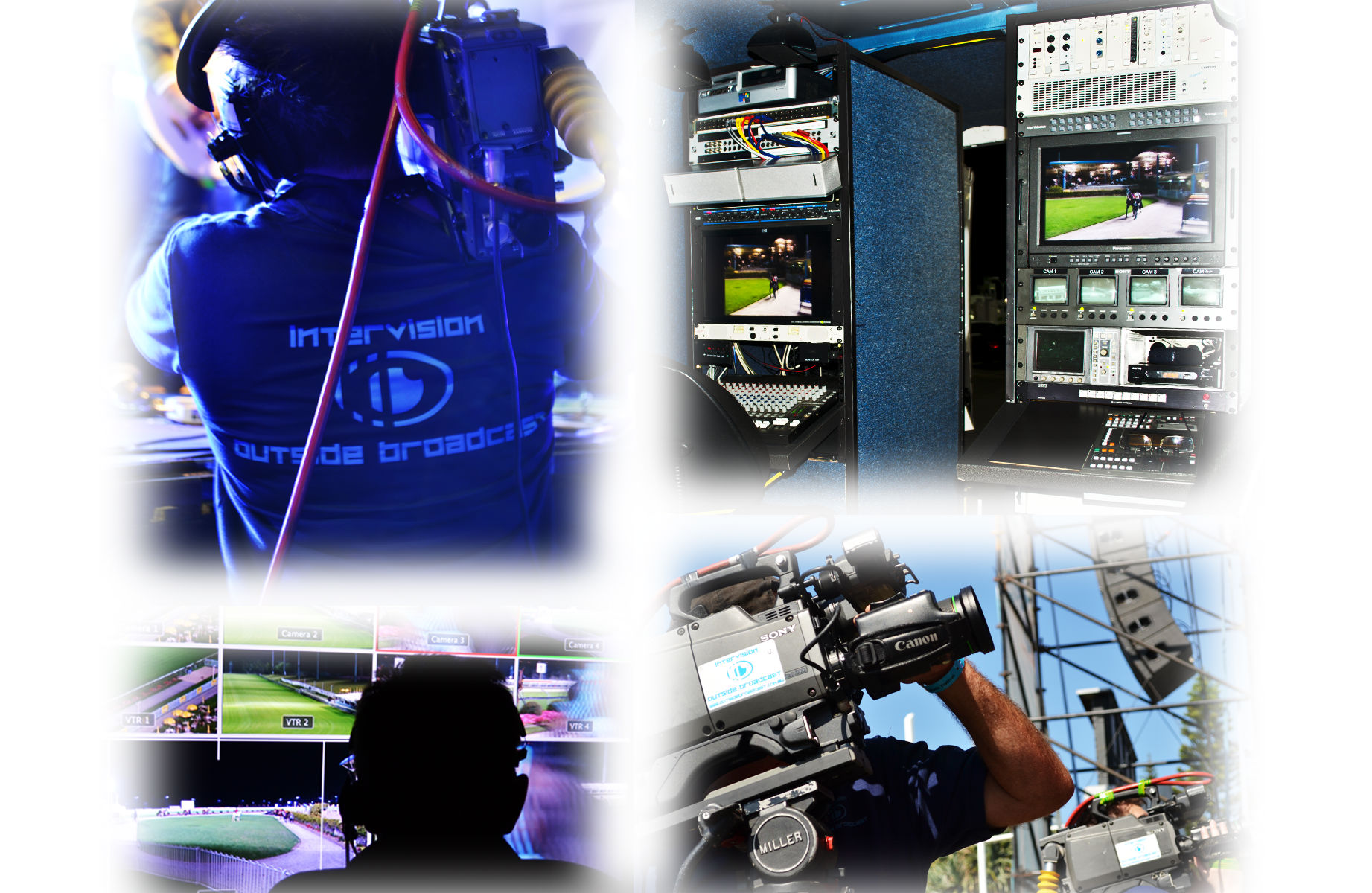 Back
Intervision Outside Broadcast and it's staff professionals provide industry-standard production services all filmmakers need. The team has over 35 years of experience with producers, Directors, ADs, production coordinators and post production supervisors. Their expertise covers all phases of production — pre production, production and post.
For studio, location and network projects — our Budgeting, Scheduling and Script Formatting Services get your project "production ready". You'll know if you're in the ballpark before important financial decisions are made and your project is given the green light.
For indie filmmakers these services are critical to make projects viable for financing.
A sound plan, created by seasoned professionals, is key to moving your project from the page to the screen. IOB has the resource of knowledge, experience and background to advise you how to best stretch your budget — and put major production value on the screen when major funding may not be available.
Contact us today for all your OB and Production needs!
Unit 3 16 Spine Street
Sumner Park. QLD 4074
Australia
Ph. + 61 (0) 7 3376 3676