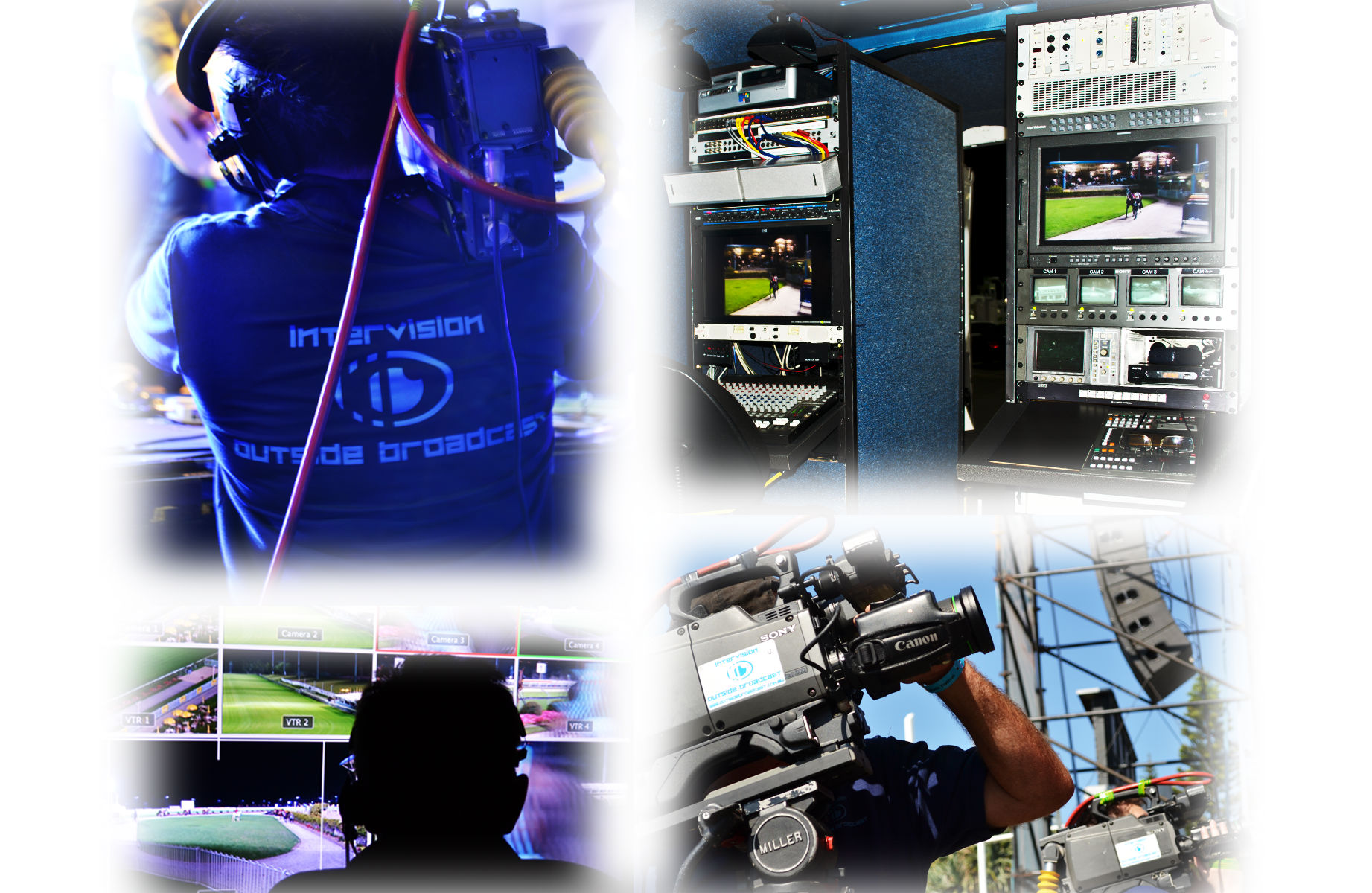 Lighting and dimmers for hire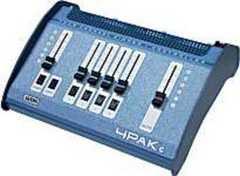 The 4PAK is a four channel integrated desk/dimmer unit with both normal and audio chase, flash facility and full mastering over all channels. It has been designed for lower budget applications where portability and ease of operation are prime considerations. When used as a stand-alone dimmer, the 4PAKII features: Individual channel level control faders; Full mastering over all channels; Four channel chaser with level and speed control; Audio chase facility; Flash buttons on all channels; Fully isolated from mains; Soft turn on (protects bulbs and wiring); Overvoltage limit (regulates output against mains voltage variations); 2.4kW total load; Internal microphone.
The 4PAKII will drive loads of up to 2400 Watts per channel (although total loading is limited to 2400 Watts, which is the maximum power available from any standard 240V AC GPO outlet
Per Day $ 55 Per week $ 220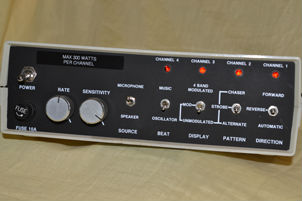 Chaser and sound modulation pack, four outputs (max of 1.2KW) from unit, This unit can be set for chase, forward and reverse, sound modulated by external line in or internal mic.
Per Day $ 45 Per week $ 180
Ianebeam Quartz Color 800W 'Red Head' lamps with stands, grips and other accessories .
Per Day $ 20 Per week $ 80

4 x redhead lighting kit with standard gels, barn doors and stands included.
Per Day $ 80 Per week $ 320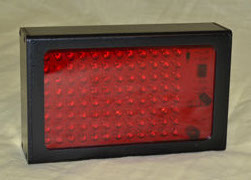 High intensity IR light, either stand alone or mount on camera. requires 12 volt. very solid construction in metal housing
Per day $ 40 per week $ 160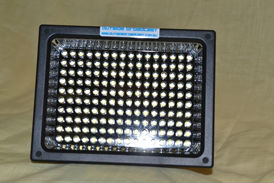 Led High power camera light, runs from Sony or Panasonic pro series battery
Per day $ 20 per week $ 80
Contact us today for all your OB and Production needs!
Unit 3 16 Spine Street
Sumner Park. QLD 4074
Australia
Ph. + 61 (0) 7 3376 3676