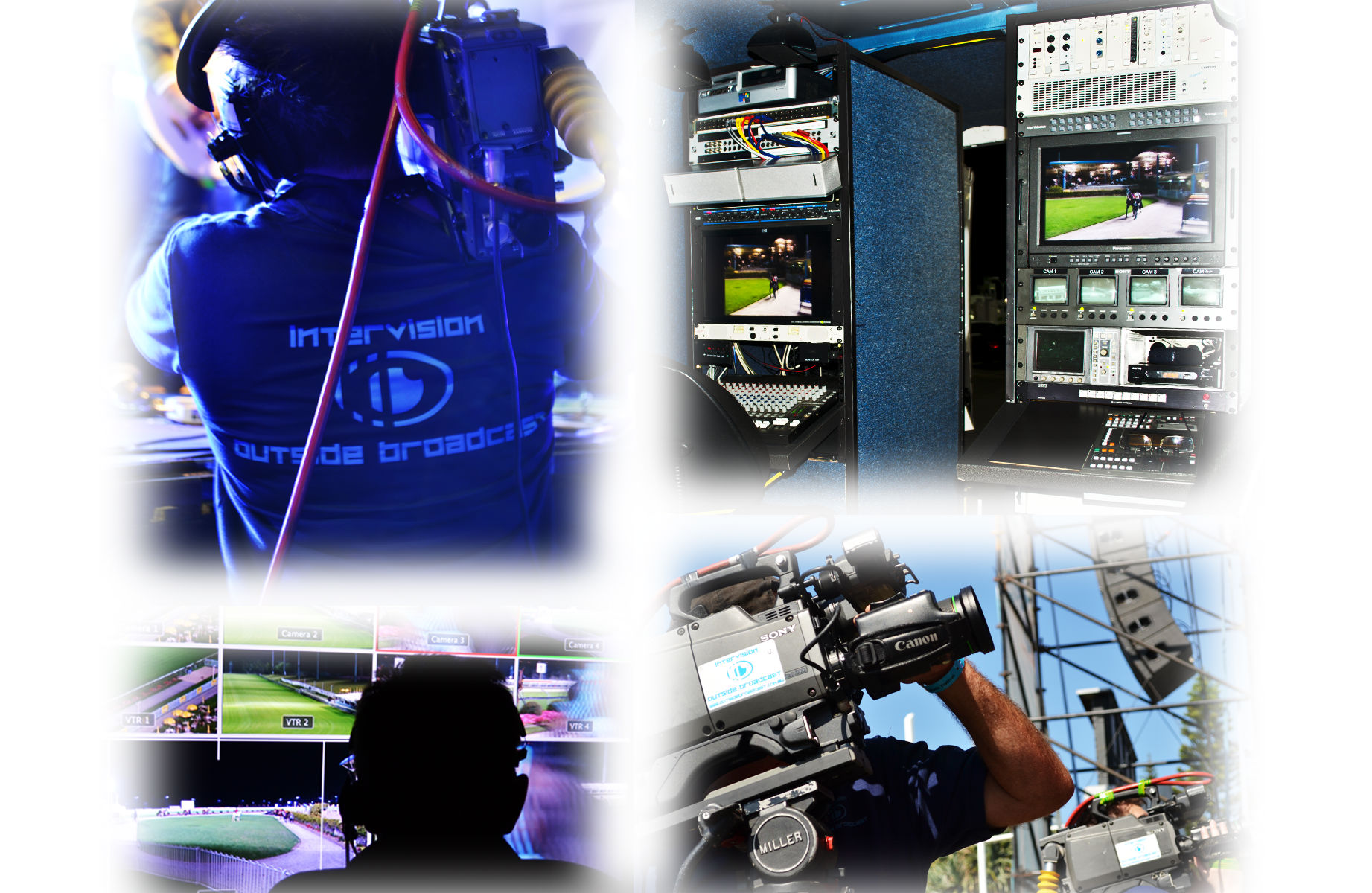 Digital distribution amplifiers and monitoring for hire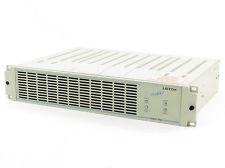 The FR-6804-1 is a 2RU frame with fold-down front panel that accepts any mix of up to ten modules. It comes complete with one 6804PS-1 plug-in power supply with a locking AC connector and is pre-wired for an optional second 6804PS-1 for cases requiring total back-up power. LED pilot lights indicate operation. An easy to clean dust filter on the front of the frame prevents airborne contaminants from accumulating in the frame.
Per Day $ 35 Per week $ 140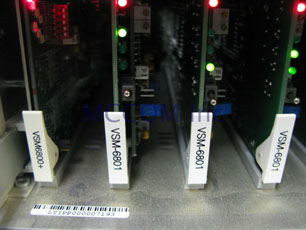 The VSM-6804 Serial Monitoring Distribution Amplifier combines the functions of an equalizing, re-clocking serial DA and a 4:2:2 to NTSC/PAL converter on a single, DA-sized card. Designed for component serial installations, the four composite analogue outputs of the VSM-6804 permit full colour monitoring of component serial signals without the added expense of monitors with serial inputs or separate encoder cards
Per Day $ 25 Per week $ 100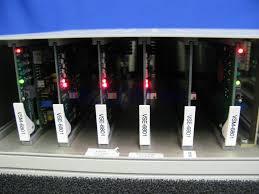 The VSE-6801 Serial Equalizing Distribution Amplifiers provide the equalization and re-clocking features required for distribution of serial video over longer distances (up to 300m for composite or 200m for component serial video). Automatic cable equalization and reclocking.
• Provides equalization warning light which indicates when cable length exceeds user-specified maximum
• Automatically selects composite
• (143 & 177Mb/s) or component (270Mb/s) standards
Per Day $ 25 Per week $ 100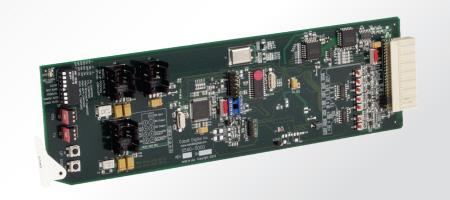 The 5540 is a legacy digital frame compliant 10-bit SDI SMPTE 259M-C to analogue composite, Y/C and component YPbPr and RGB converter. The 10-bit encoding engine oversamples 4:2:2 to 4:4:4 for internal processing and then 4x over samples the outputs to 16:16:16 for improved signal performance.
An internal VCXO with de-jitter loop filter to 2Hz reduces digital jitter prior to encoding, improving burst stability on composite and Y/C signals.
Per Day $ 25 Per week $ 100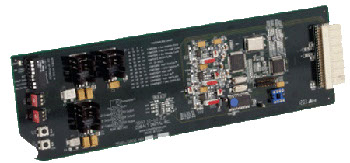 The 5590 is a legacy digital frame compliant full-featured high quality analogue to 10-bit serial digital converter with EDH. The 5590 accepts composite, Y/C and component YPbPr analogue input signals and outputs SMPTE 259M-C 270 Mbit SDI with EDH. Differential inputs are included for ground loop rejection. A 4, 3 or 2-line comb or notch filter is user configurable for Y/C separation in composite mode.
All modes have 2X 8:4:4 input over sampling. An output jitter VCXO reduces 270 Mbit jitter down to 2Hz. Full user digital proc. control, with user memory allows digital adjustment of gain, DC offset, saturation and hue.
Per Day $ 25 Per week $ 100
Contact us today for all your OB and Production needs!
Unit 3 16 Spine Street
Sumner Park. QLD 4074
Australia
Ph. + 61 (0) 7 3376 3676