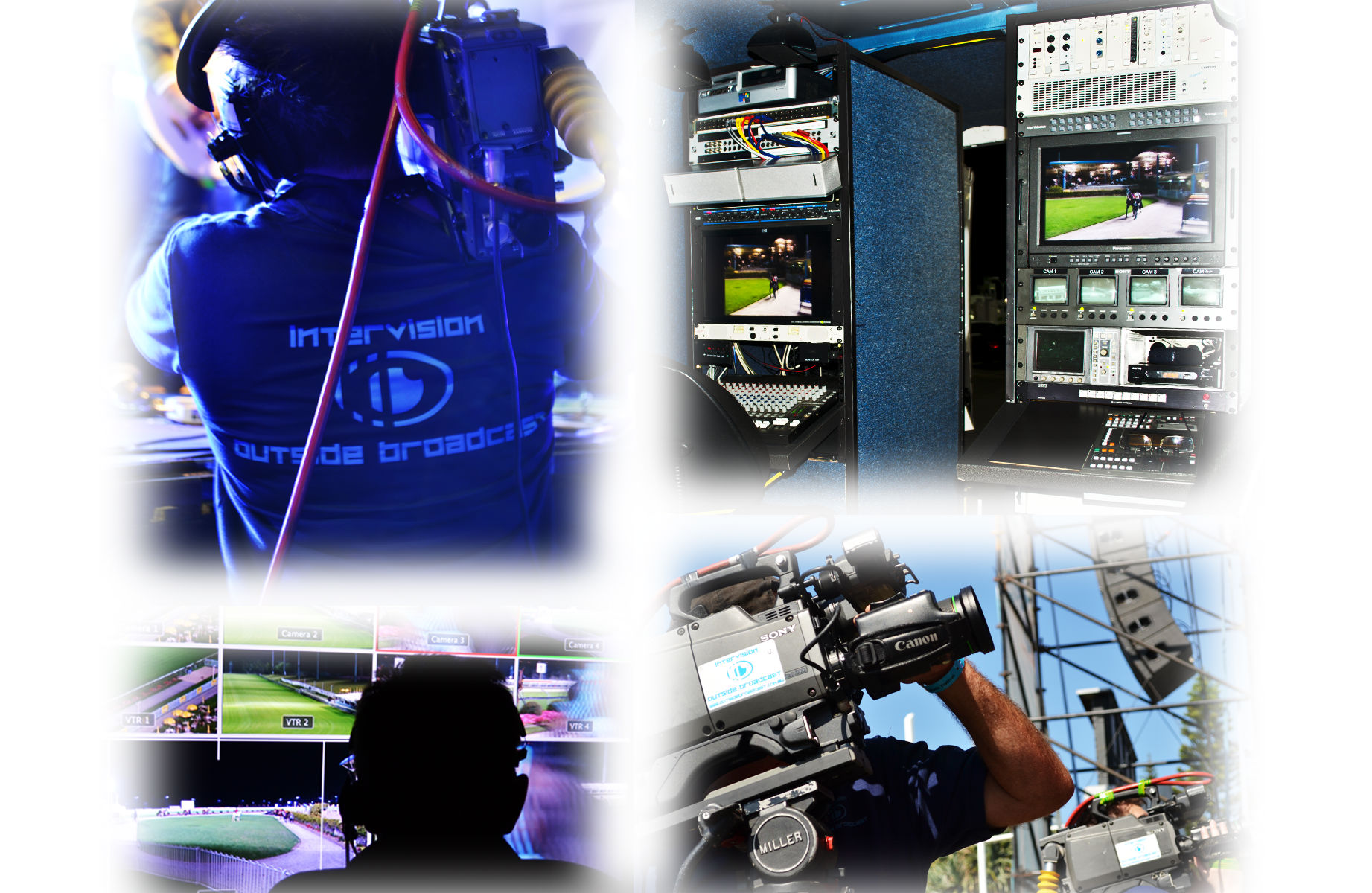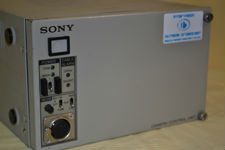 Compact CCU-550p for SD camera on up to 1.4Km of triax cable. Camera control unit for Sony BVP series cameras fitted with CA-550 or CA-570. Includes, SDI board for two serial digital outputs. CCU, comms and tally breakout cable available.
Per Day $ 125 Per week $ 500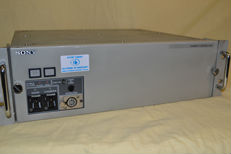 The CCU-700p camera control unit provides command and control of the BVP-900/950/700/750/570/550/500 studio/OB camera heads. The 700 series CCU utilizes the high-speed command system that provides real time control with many expanded functions from the previous CCUs available in the market. Wide-band triax is standard while a long-range system for OB application is optional. Has the installation of the BKP-7311 SDI output board.
Per Day $ 135 Per week $ 540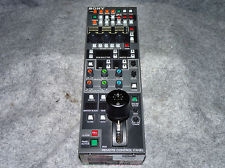 Sony RCP-720 Joystick Type Remote Control for BVP-900/700/500 and HDC Series camera systems. This model was designed for use in conjunction with the MSU-700 for full operational control. Standard panel range including auto setup, scene file etc.
Designed for use in combination with MSU-700 as a sub control panel to support MSU-700 or RCP-740/741. CNU/CCU (8-pin)
Per Day $ 65 Per week $ 260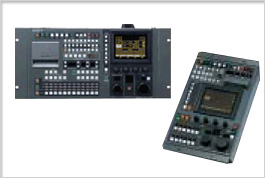 Sony MSU-750/700 This unit provides a centralized technical control position in a multi-camera system. It is designed to allow comprehensive, wide ranging, technical supervision and alignment of a complex camera system from a single centralized panel. The unit is designed to work in conjunction with the Command Network Units CNU-700 and CNU-500
Per Day $ 135 Per week $ 540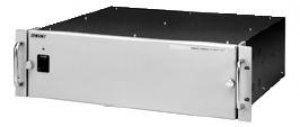 Sony CNU-700 *High-speed data transmission rates - more than 500 kb/s between CNU and MSU/RCP/CCU and 35 kb/s between camera head and CCU. Expandable system configuration - up to 12 cameras with one CNU-700 and one BKP-7930 installed. Character display function in monochrome. Bypass facility to maintain communication between the CCUs and RCPs in the event of a CNU malfunction or power loss.
Per Day $ 120 Per week $ 480

Sony VCS-700 VCS-700 Monitoring Switcher Video Selector for BVP, HDC, MSU-700. Routes video output of multiple cameras for picture and waveform monitoring
Accepts up to 6 picture and waveform inputs Video output selectable form the MSU-700 or external control equipment through the 37-pin I/O port Two picture and waveform outputs available for different system applications
Per Day $ 95 Per week $ 380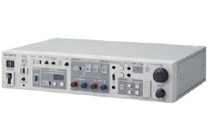 The CCU-M5 is a camera control unit designed for Sony video cameras DXC series. Various adjustment functions of the camera can be remotely controlled from a location up to 300 meters away with this unit. Directly interfaces with both Z-type (26-pin) and Q-type (14-pin) camera systems
Also interfaces with DXC-930 via CCTZ/CCZ-A or CCTQ/CCQ-AM combination
Per Day $ 90 Per week $ 360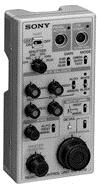 RM-7G Compact and lightweight hand-held control unit.
For field production or video operational panel for CCU-M7P/M5P and CCU-D50P
Per Day $ 50 Per week $ 200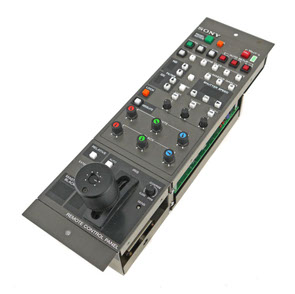 Sony RCP-3720 Joystick Type Remote Control, Standard panel range including auto setup, scene file, paint, etc
Per Day $ 50 Per week $ 200
Contact us today for all your OB and Production needs!
Unit 3 16 Spine Street
Sumner Park. QLD 4074
Australia
Ph. + 61 (0) 7 3376 3676