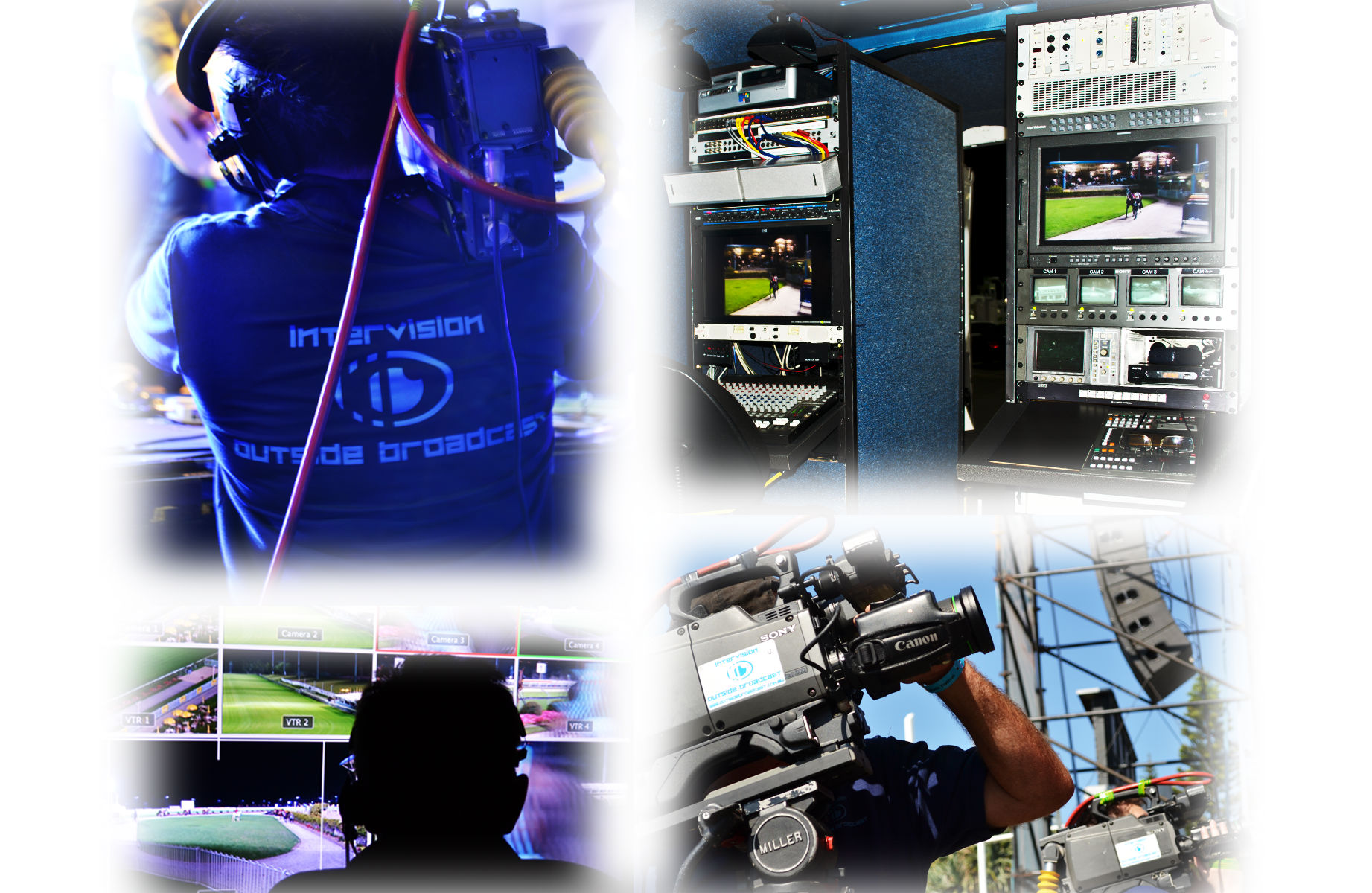 The Behringer PRO RX1602 is a professional multi-purpose 16-input ultra low-noise line mixer., FX return sub-mixer and so on. There are 16 balanced high-headroom line inputs for individual stereo or mono use of each section.
Per Day $ 30 Per week $ 120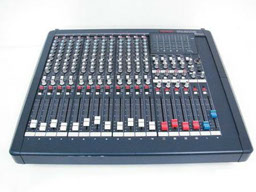 Ramsa WR-S4416
The Ramsa WR-S4416 is a 16 channel, 4 group send, stereo out mixer. Has 48 volt phantom power on each input plus inserts per channel. All inputs are balanced with separate gain on inputs with PFL
Per Day $ 80 Per week $ 320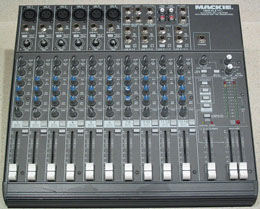 Mackie 1402 VLZ
Ultra-low noise, highest headroom in its class ,6 new precision-engineered XDR Extended Dynamic Range premium studio-grade mic preamps with: -Ultra-wide 0-60dB gain range -130dB dynamic range for 24-bit, 192kHz sampling rate inputs -+22dBu line input handling -Distortion under 0.0007% (20Hz-20kHz) Advanced DC-pulse transformer RF rejection, 60mm long-wearing log-taper faders, 14 line inputs (6 mono, 4 stereo pairs), Separate RCA-type tape/CD inputs and tape outputs (unbalanced), 2 aux sends with 15dB of gain above Unity
Aux 1 pre/post Constant-loudness pan pots Switchable AFL/PFL Solo, 2 stereo aux returns with EFX to Monitor switch Aux 1 master with Monitor/Post assign switch 3-band active EQ (80Hz, 2.5kHz, 12kHz)
Per Day $ 55 Per week $ 220
Revox 6 input mic/line mixer all six channels feature six mic/line preamps (Swiss quality) with 60dB gain. Each channel has hi and lo EQ, AUX send (pre/post fader selectable), selection of unbalanced/balanced inputs, both line & mic or mic/with low roll off. The rear has a phantom power on/off switch and three levels of outputs for master outs to match your other gear in chain
Per Day $ 80 Per week $ 20 320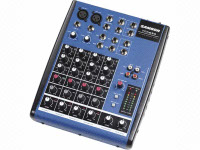 The Samsom MDR624 mixer with its professional features and advanced circuit design give you the tools necessary to ensure high-quality sound and reliable performance from one venue, or session to the next. Full-featured compact mixer for live or studio use
Two high quality Microphone Pre Amps, 3 Band EQ on all channels, Two stereo channels, 8 Segment Stereo LED Bar VU Meter
Per Day $ 30 Per week $ 120
Contact us today for all your OB and Production needs!
Unit 3 16 Spine Street
Sumner Park. QLD 4074
Australia
Ph. + 61 (0) 7 3376 3676