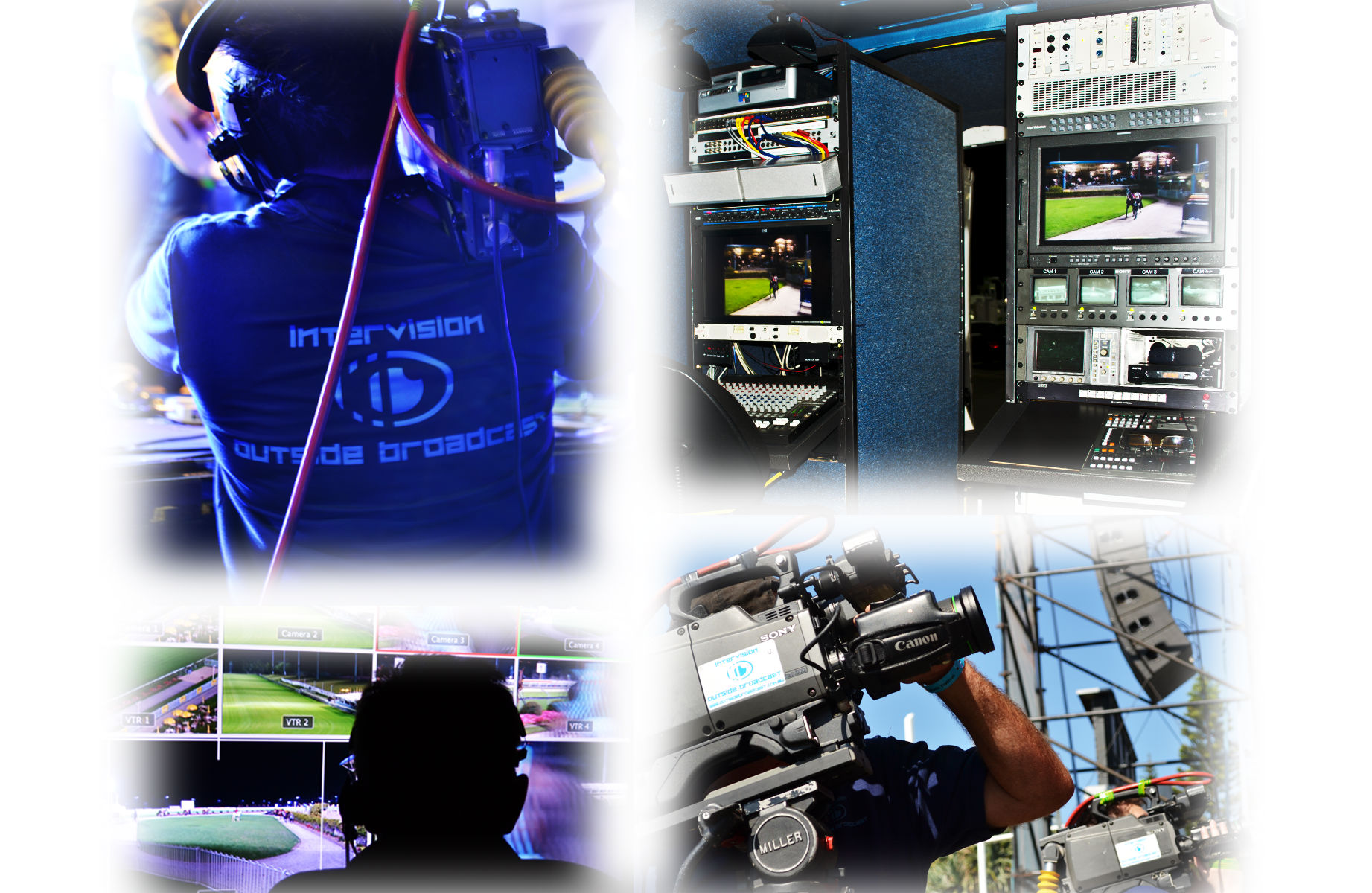 Audio cables & looms for hire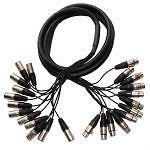 Audio looms
Audio wiring loom for stage or studio applications. 8 way loom
End 1: XLR 3-pole Female
End 2: XLR 3-pole Male
Standard 30cm "fly ends" Moulded plugs
For the connection of MONO or BALANCED MONO audio equipment
For interconnection of audio equipment used for stage and studio applications. Each channel is individually screened to reduce interference and "cross talk" while the durable and flexible "snake" allows easy and safe cable routing.
15 mtr Per Day $ 20 Per week $ 80
50 mtr Per Day $ 25 Per week $ 100

28 channel multi-core cable with stage. Features 24 XLR balanced send and 4 return channels. The signals are carried through the multi-core to 24 corresponding XLR(m) number coded connectors. There are 4x XLR(m) return outputs on the stage box marked A to D.
50 Mtrs Per Day $ 55 Per week $220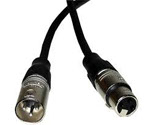 Single audio cables
Our microphone cables feature thick conductors, a 'braided' ground shield and premium Neutrik AG connectors. The braided shield provides optimal rejection from RFI and EMI interference but somewhat limits flexibility in the cable
5 mtr Per Day $ 5 Per week $ 20
15 mtr Per Day $ 7 Per week $ 28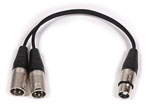 This cable is suitable for splitting a single microphone/line signal into 2 separate signals. Male to 2 x female/ Female to 2 x male available
Per Day $ 5 Per week $ 20
Contact us today for all your OB and Production needs!
Unit 3 16 Spine Street
Sumner Park. QLD 4074
Australia
Ph. + 61 (0) 7 3376 3676